Battlefields Tours - News
Tours info, news, anniversaries and latest reports from Western Europe War Memorial sites.
Commemorating the Sacrifices of Members of the Armed Forces.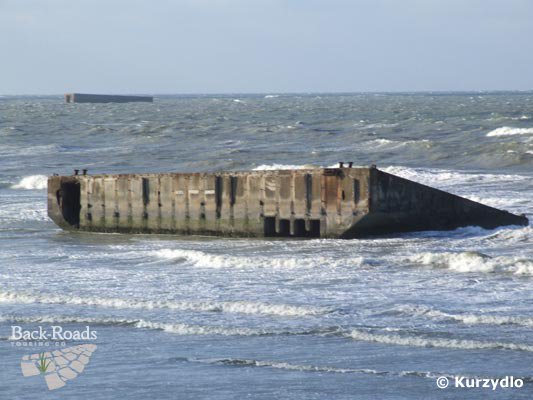 Yesterday's 66th anniversary of D-Day brought Veterans, and hundreds of people grateful for their sacrifices, to the beaches of Normandy where they paid tribute to those who fought there during the invasion of Normandy that is said to have turned the tide of the war...
[Read More]
Created on 7th June 2010 15:30pm by Misiek | 0 Comments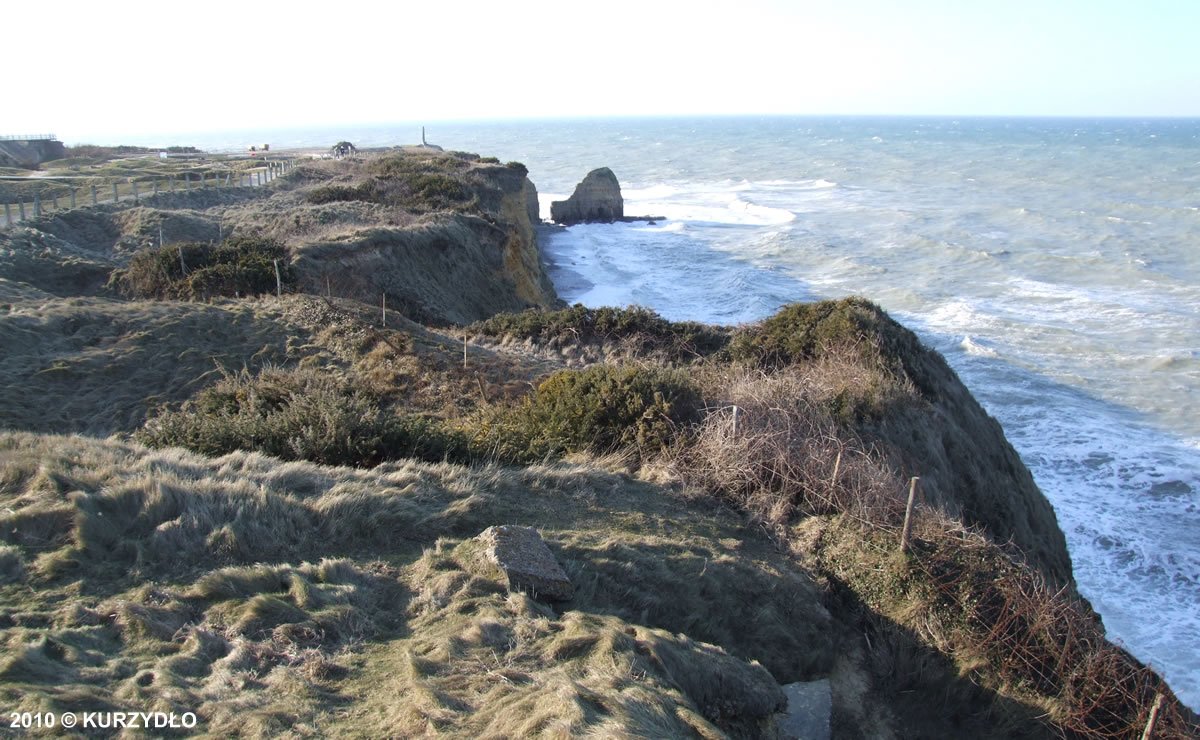 Today is 66th anniversary of Normandy Landings with over 1200000 people taking part in this military operation over first twelve weeks "Overlord" remains still the biggest landing operation. Outside Paris and Cote d'Azure landing beeches areas remain one of the most visited places in France with pick visits taking place between June and August. What you can expect if you visit are this year?
[Read More]
Created on 6th June 2010 17:31pm by Sara Dryden | 0 Comments
On Sunday 25th April 2010 we'll be marking the 92nd anniversary of The Somme at Villers-Bretonneux...
[Read More]
Created on 10th May 2010 15:45pm by Sara Dryden | 0 Comments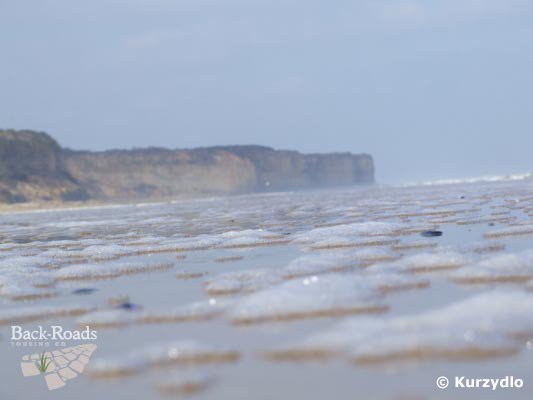 Tracing the heart-wrenching disappointment that was the failure of Operation Market Garden, this evocative tour relives the drama that befell the British, US and Canadian Army's during their ultimately successful liberation...
[Read More]
Created on 20th April 2010 15:47pm by Charlotte Pinnock | 0 Comments
2010 sees Back Roads Touring Company continue on its quest to offer the most detailed, evocative and memorable tours of 20th century battlefield sites amongst its comprehensive collection of small group tours...
[Read More]
Created on 19th April 2010 at 16:06pm by Sara Dryden | 0 Comments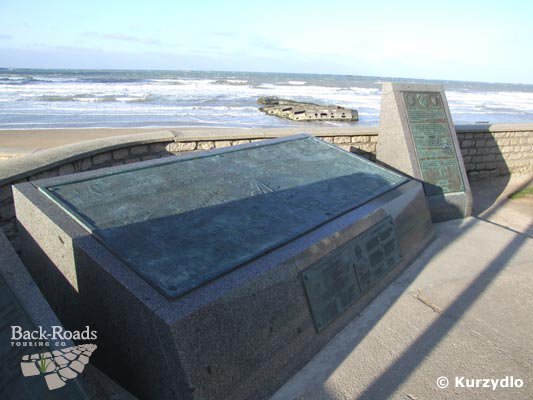 Following four years of occupation, the Allies finally launched Operation "Overlord" on the shores of Normandy on June 6th 1944 to reach their ultimate goal, Berlin...
[Read More]
Created on 20th April 2010 at 14:05pm by Sara Dryden | 0 Comments
1
-
2
-
3
-
4
-
5
-
6