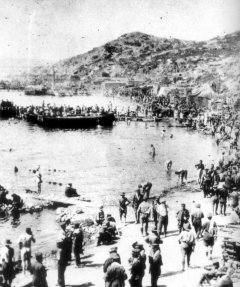 On the 25th April 2013, Australians and New Zealanders will unite to commemorate the ANZAC soldiers who lost their life during the Gallipoli Penisula expedition.
[Read More]
Created on 28th February 2013 11:11am by Aaron Michaels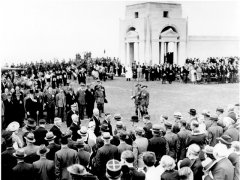 We remember the Gallipoli Campaign on Anzac Day, 25 April 2013.
[Read More]
Created on 17th October 2012 10:28am by Andrew Spencer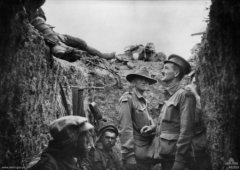 The Battle of Lone Pine was a diversionary attack used to detract attention away from landings occuring that day at Sulva Bay...
[Read More]
Created on 5th August 2011 15:02pm by Sara Dryden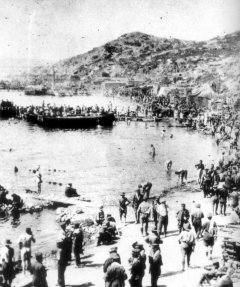 Battlefields Tours commemorates the sacrifices made by the thousands of ANZACs who served during the World Wars and other battles...
[Read More]
Created on 11th January 2011 16:28pm by Jamie Stuart
On Sunday 25th April 2010 we'll be marking the 92nd anniversary of The Somme at Villers-Bretonneux...
[Read More]
Created on 10th May 2010 15:45pm by Sara Dryden